Every Day Incredible Ladies:
Digging Deeper!
Join the Private EDI Community!
 
Join the private community (on facebook) of professional, Christian women to give and receive support and accountability as you work toward your wellness goals!
---
Are you TIRED of the chaos?
Do you feel ALONE in your struggles?
Are you having trouble finding motivation?
YOU ARE NOT ALONE!!
If you are ready to dig deeper
and take step-by-step action to find Christ-centered balance in your life,
Join the Incredible Ladies' Private Community!
Follow a step-by-step plan to guide your wellness journey!
Reduce anxiety, depression, and stress!
Boost your motivation!
Receive more individualized consultation!
Get help clarifying personal goals!
Group members keep one another accountable while working toward personal goals!
Exclusive Content!
Receive personalized feedback on overcoming your personal barriers!
We understand what it's like working full time, balancing family life, and trying to take care of your own physical, mental, and spiritual health. We aren't here to judge where you are, only to meet you there! We want to help you manage your time, balance life and work, and give you the information and mentoring you need to reach your goals!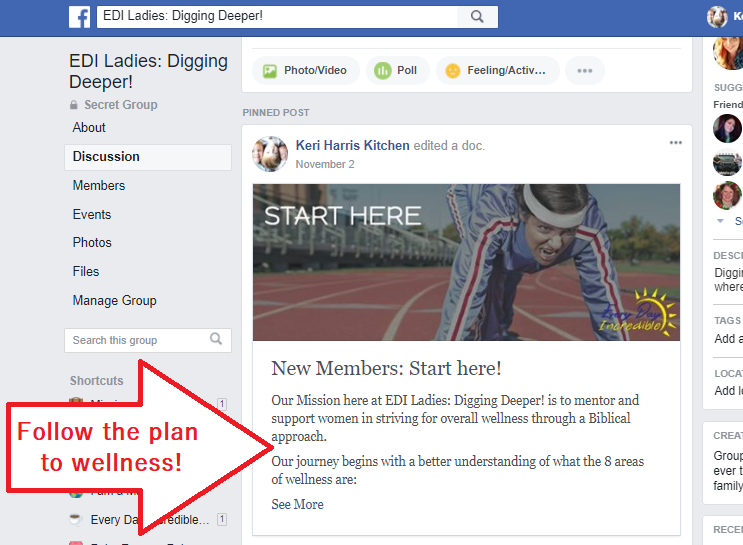 Wellness is waiting!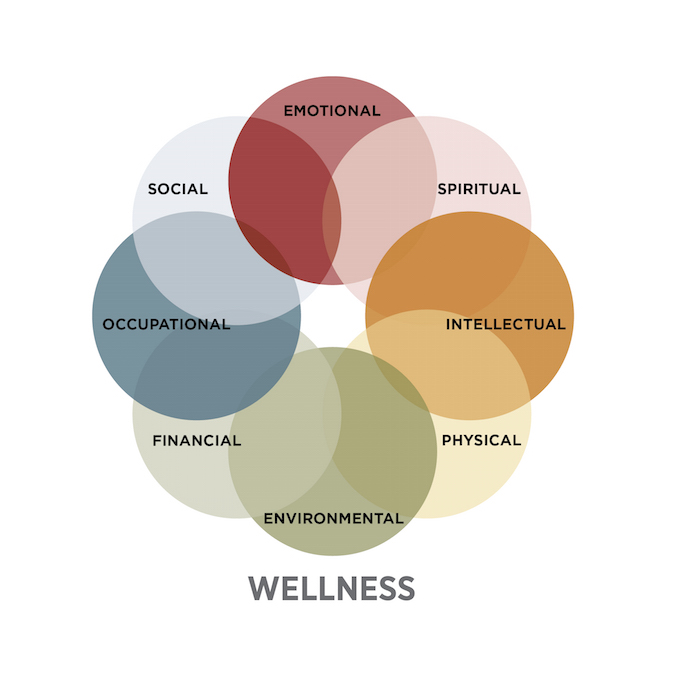 ---
What is Every Day Incredible? 
Every Day Incredible is a blog and community intended to help professional Christian women find balance in their 8 areas of wellness through taking a Biblical approach to life.
I (Keri) am a licensed professional clinical counselor. While Every Day Incredible is NOT intended to replace counseling services, and I am not filling the role of therapist in the group, I am passionate about sharing with the group the concepts and common struggles I have discovered through years of providing mental health counseling. In the group, I am thrilled to serve in a mentoring role, but strongly encourage group members to provide support and accountability for one another.
It's important for you to know that you are not alone!
You will be surrounded by other like-minded Christian women who are members of the EDI community.
Need a support and accountability group? This membership is for you!
---
With around 10 years of experience in the mental health field, I have learned that accountability and support are two of the most important factors in achieving wellness. Come let the group help you set your goals and keep you on track!
~Keri
Now is your time!
This special introductory offer will not last forever!
Lock in your membership investment now!